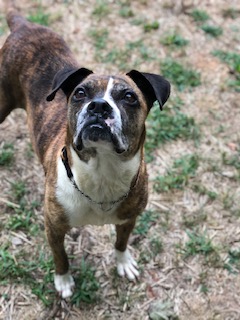 I'm brand new to BRBR I'm spayed and 5 years old.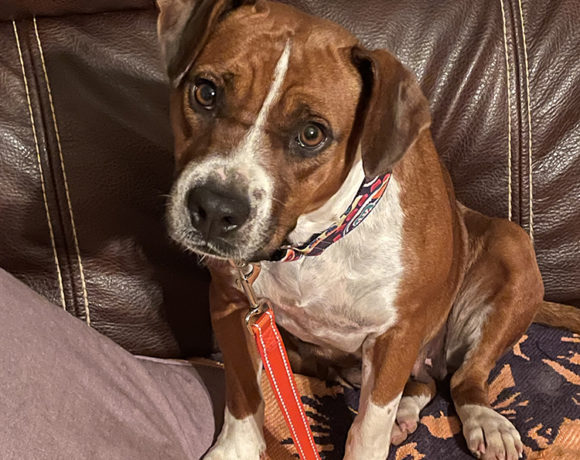 Gretchen is a super sweet snuggle bug. She is very submissive. She is crate trained and housebroken. She likes to...
Hi I'm Kacie I am a beautiful dark brindle that is about 1-2 years of age. I have a tail...